Last month I lamented about "the end of an era" with the Patriot Press, knowing that I still had one more issue to put out before the new mobile media application was up and ...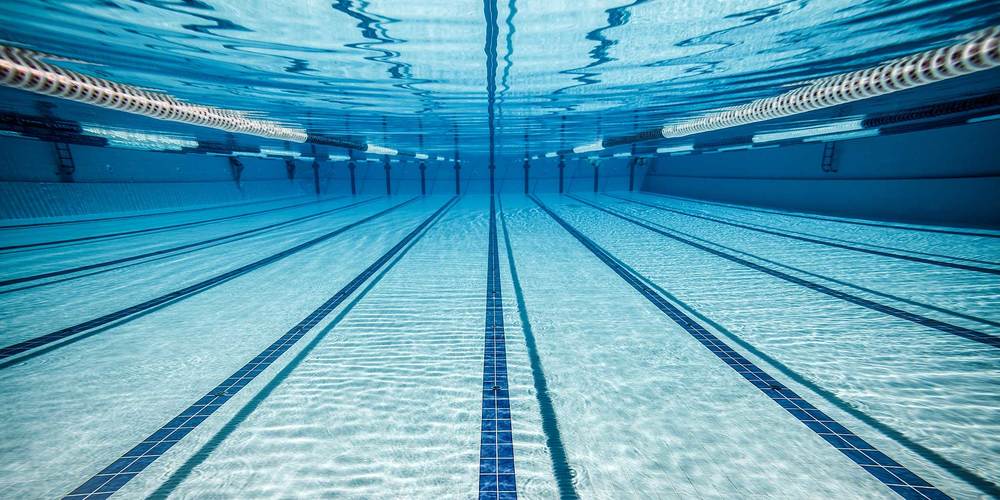 Once again this year we will be taking students to Hillsdale College fora day at the pool! This is not only a nice and enjoyable little trip fromthe school, but it is a very edu...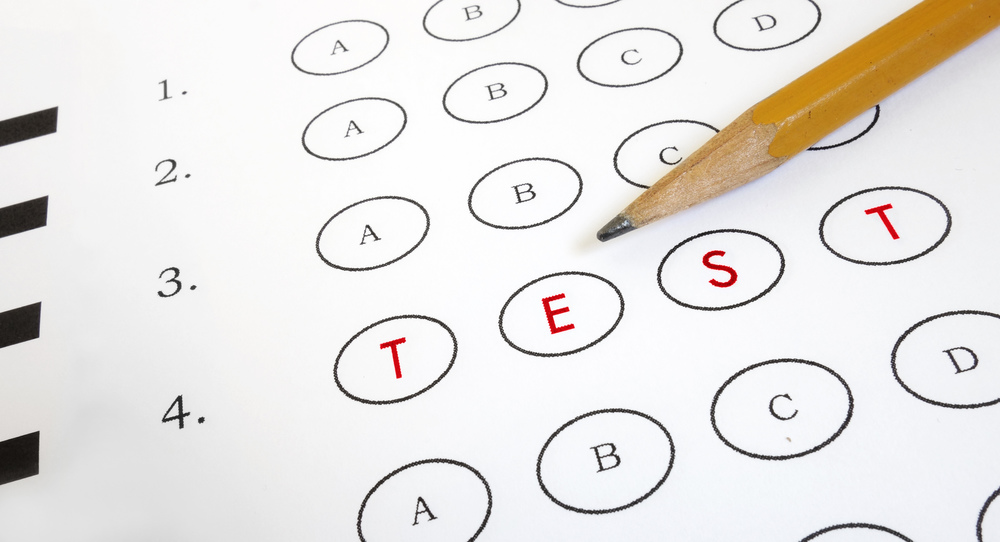 This year we will be replacing the Scantron test that students have takenat HPS with a MAP (Measure of Academic Growth) Test from the NorthwestEvaluation Association. These tests a...