Friendly Reminder: tomorrow is casual day

After School club sign-ups are being sent home with students today. There will be clubs all 5 days this month.

Come find out about all the exciting things happening in our classrooms. Then join us in the gym for an ice cream social.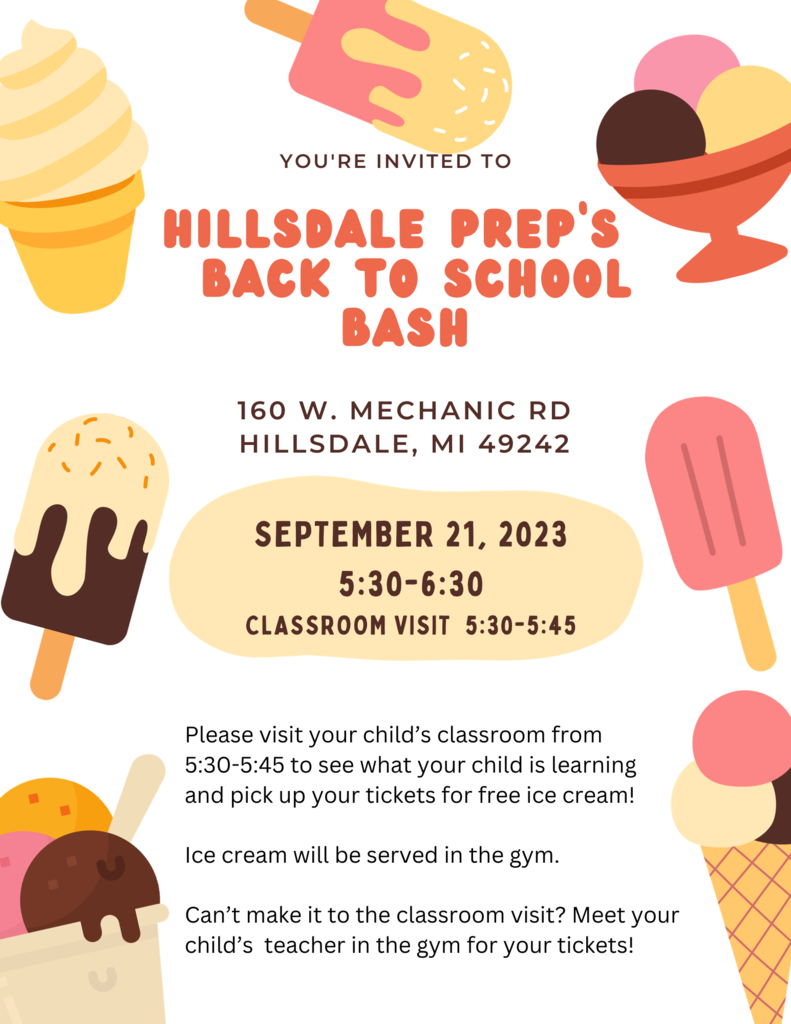 Friendly Reminder: Spirit Wear orders are due tomorrow.

Today our students learned about the Book Blast Program and the importance of having their own books at home. Tonight, we are asking you to take 7 minutes to help build your child's home library. Click here to start helping your students and their classmates:
http://bookblast.booksarefun.com/HillsdalePrepSch49242
We're hoping for 100% participation!

Spirit wear order forms are being sent home with students today. Orders along with payment are due by Thursday, September 14.

Attention, adventurers! Our Book Blast event starts next week where we will set off in search of treasure to build our students' home libraries. Follow the steps on the Treasure Map coming home next week to embark on an epic quest to earn exciting rewards and books. #BookBlastAdventures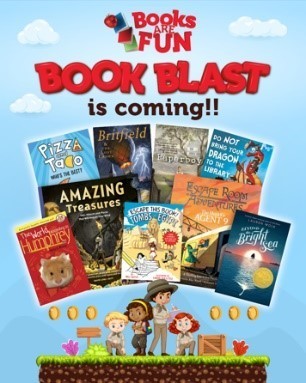 Want to get rid of some things but don't want to go to the hassle of doing your own yard sale?  Great news!!  Sign up today for our Friend to Friend Sale at HPS on July 29th!  Those wishing to participate may reserve a booth in our gym by contacting Jeanine Medrano at 
jeanine.medrano@hillsdaleprep.org
 or calling the school by Wednesday, July 21st.  Early birds (those registering before 7/14) will be entered into a prize drawing!   Share this post with your friends and family to help us spread the word of this awesome opportunity!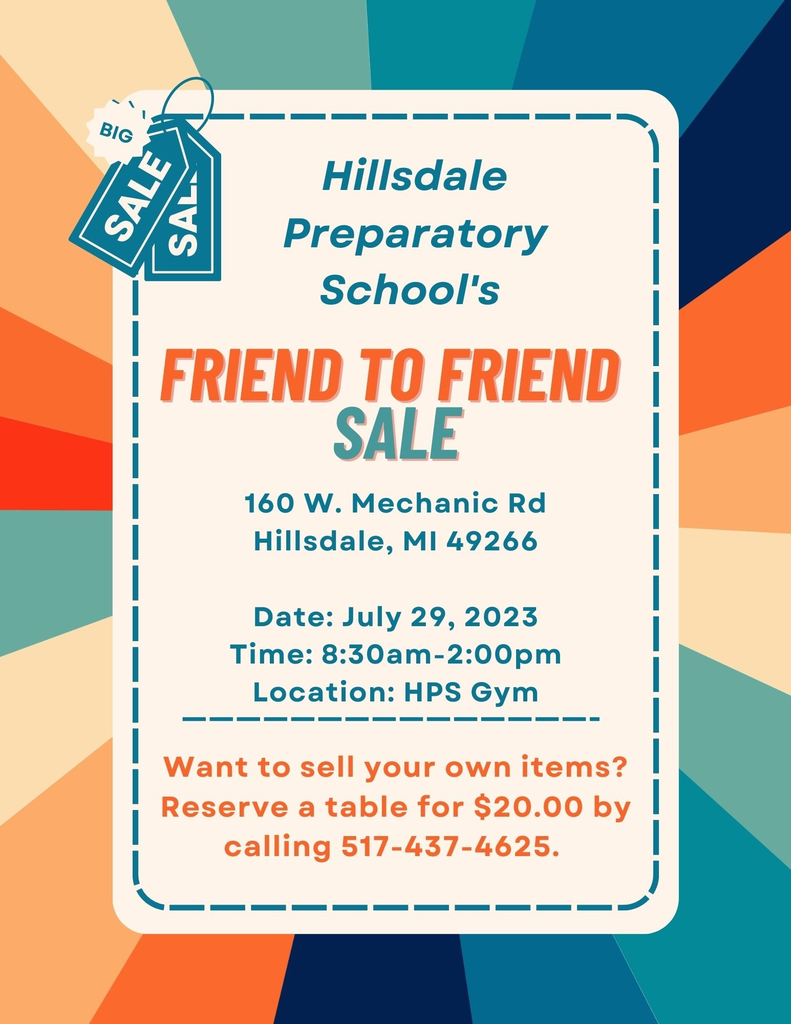 Come enjoy an evening of fun at HPS!  What better way to celebrate a great school year and the beginning of summer!  Bring your friends!  Everyone is welcome!!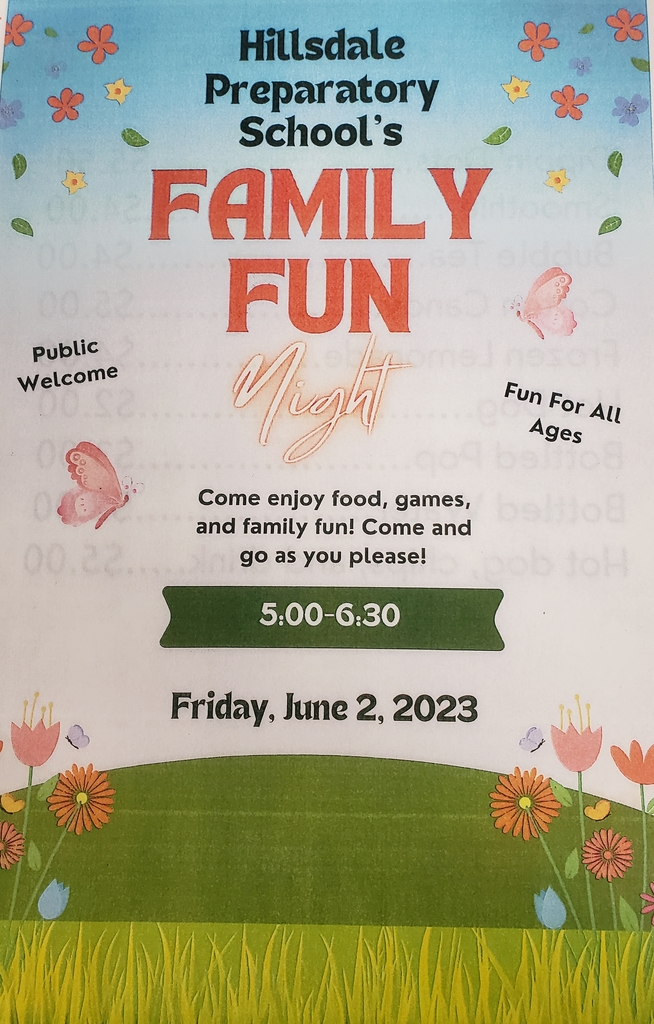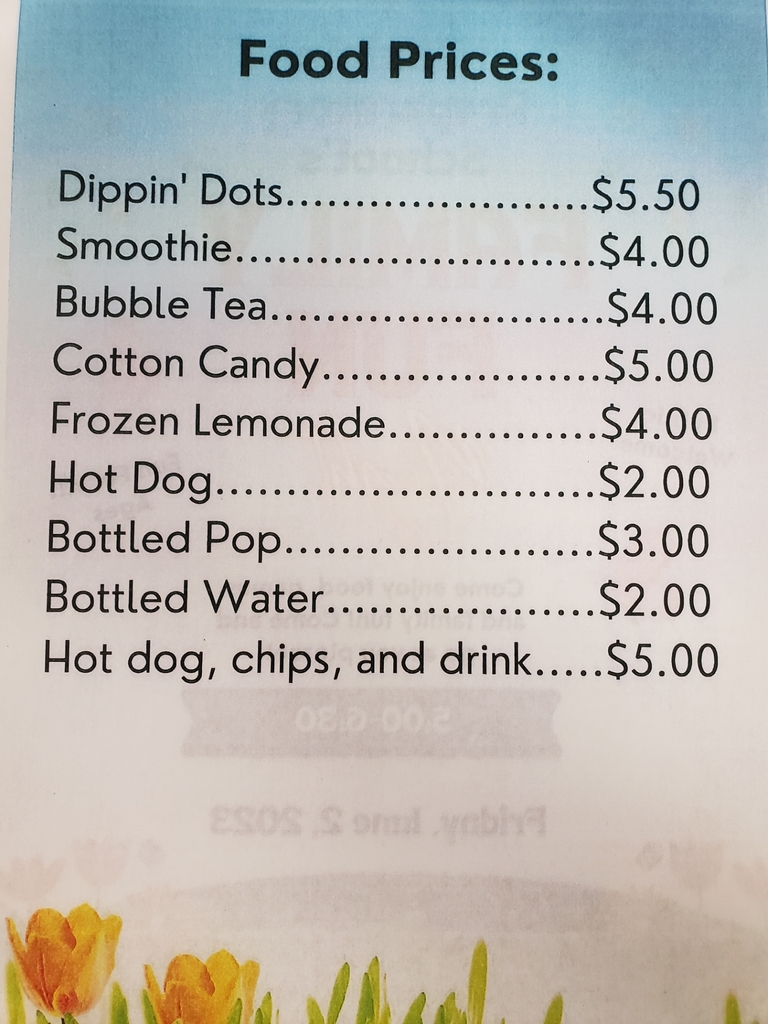 Hillsdale County ISD and Hillsdale Prep will be celebrating Exceptionality Week May 8-12 with dress-up days. On Thursday for color day students can dress in rainbow or tie-dye clothes.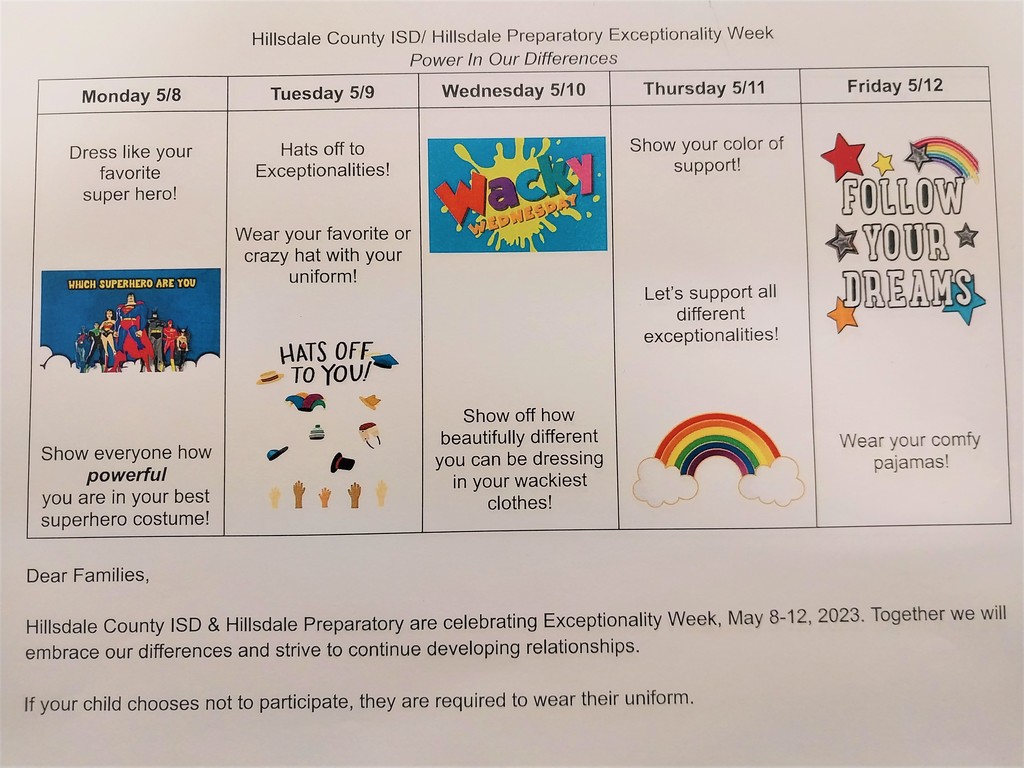 Throwback Thursday - Mrs. Frank's class loved reading and getting pictures taken in their silly socks with their rock buddies.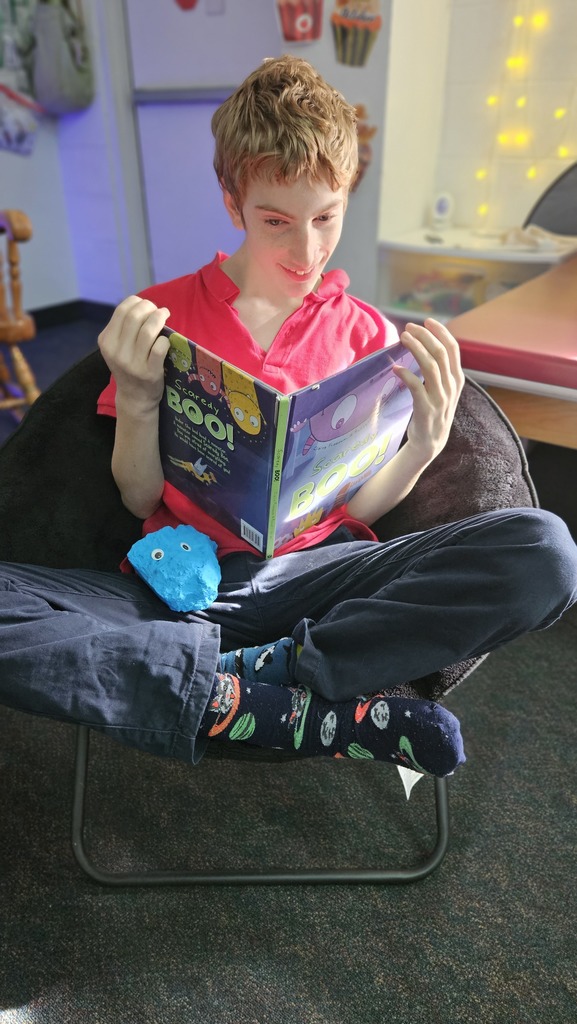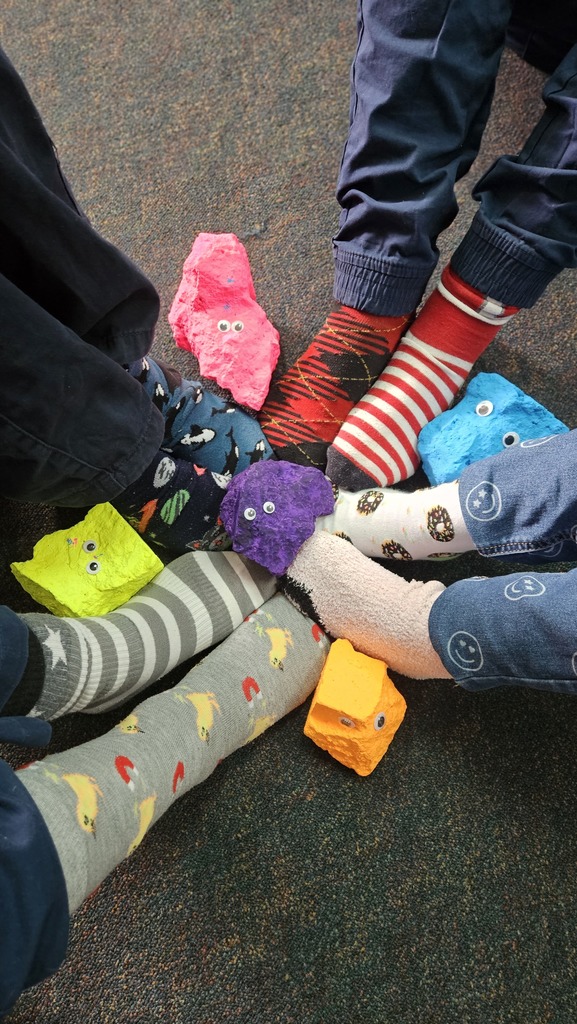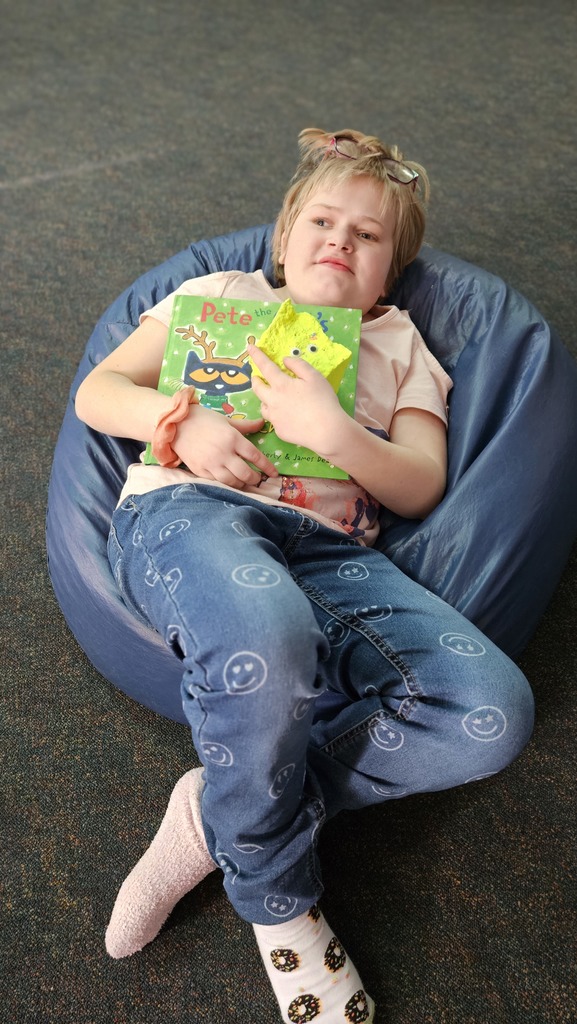 Mrs. Frank's class has had fun painting, making musical instruments, poem reading and playing in P.E.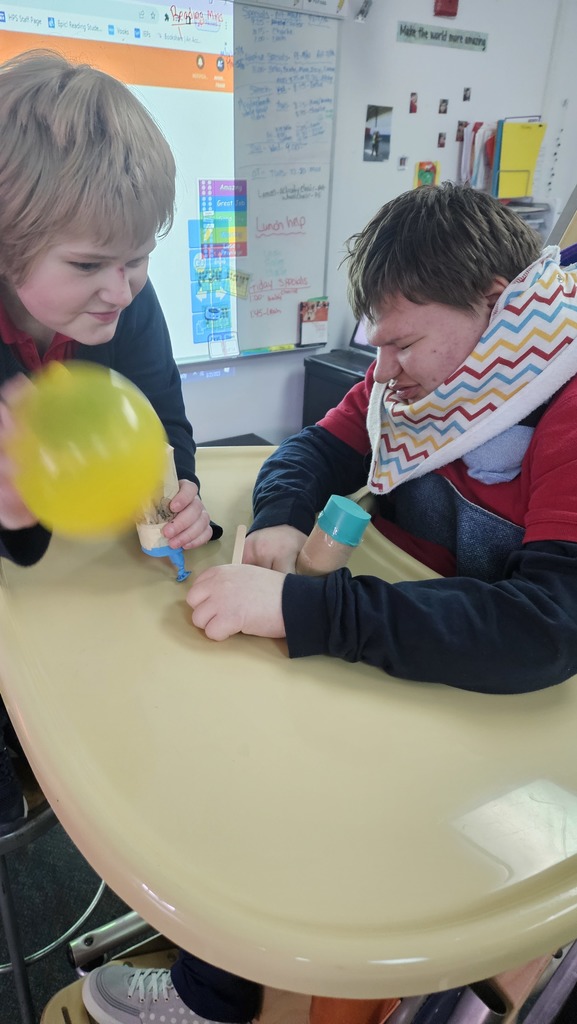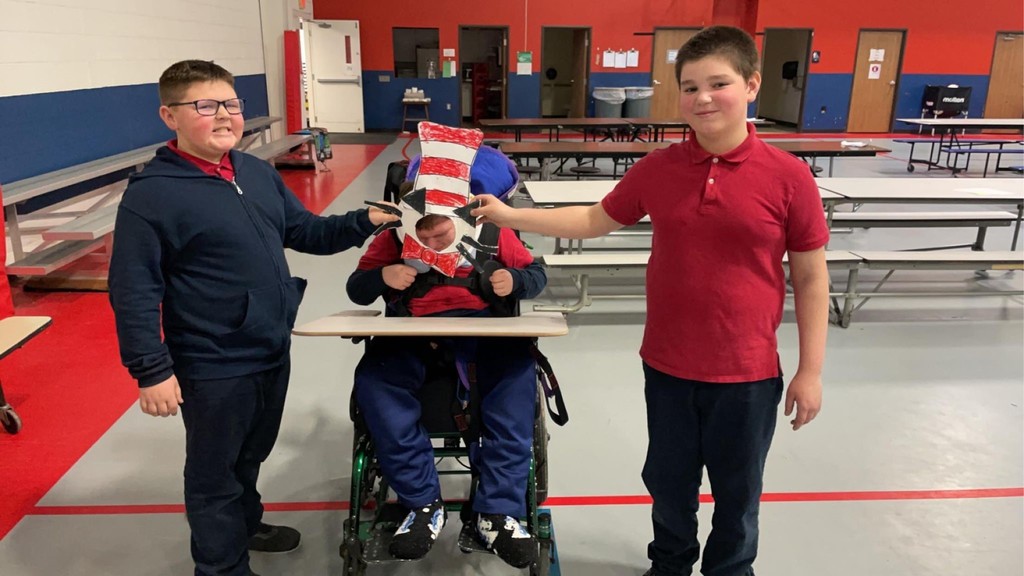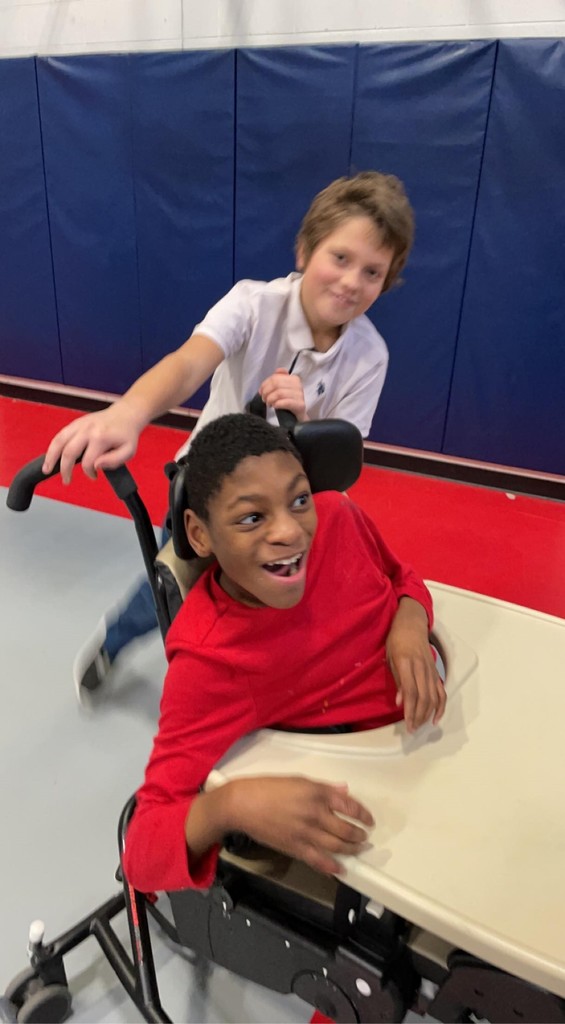 Inclusion Matters at HPS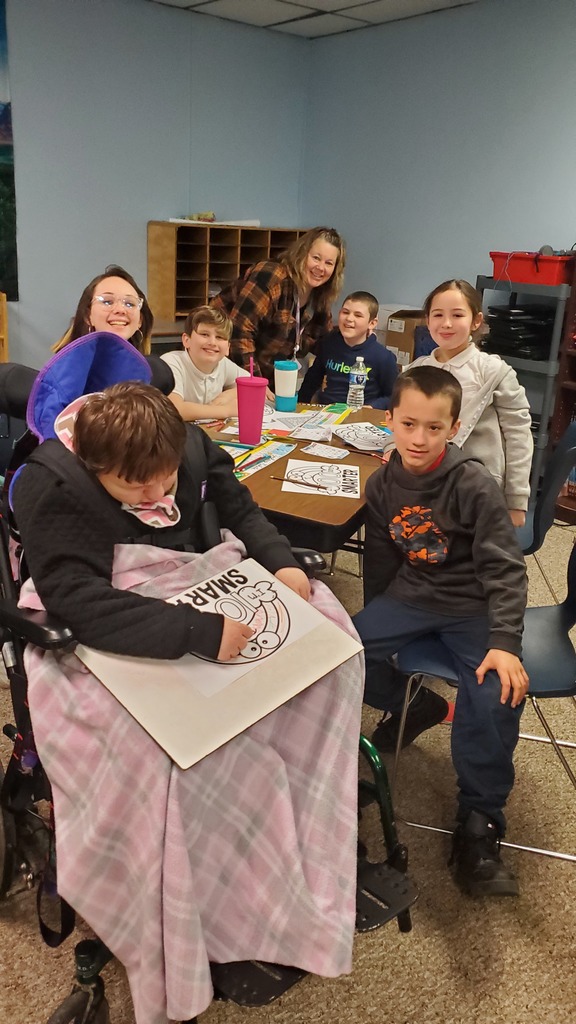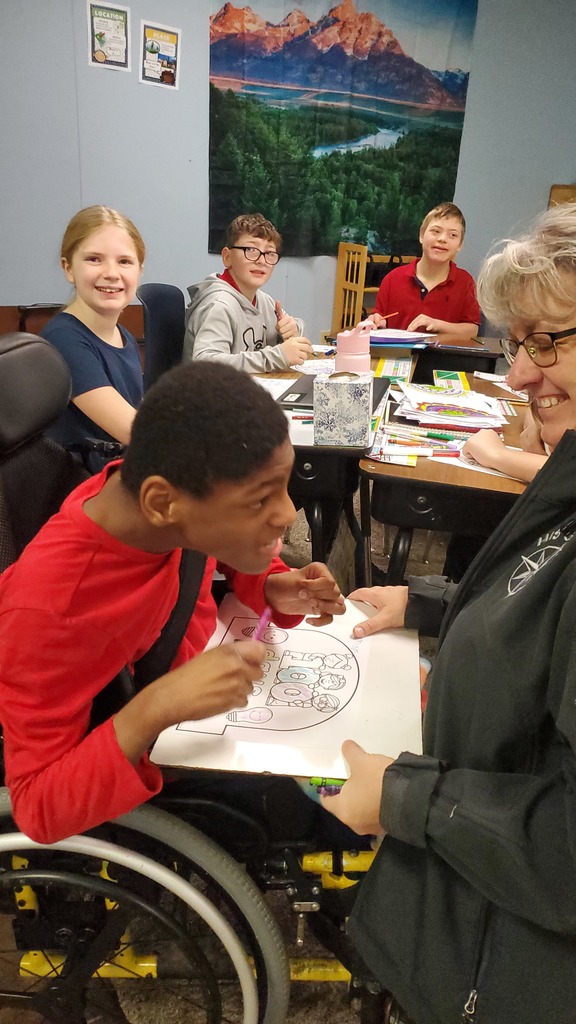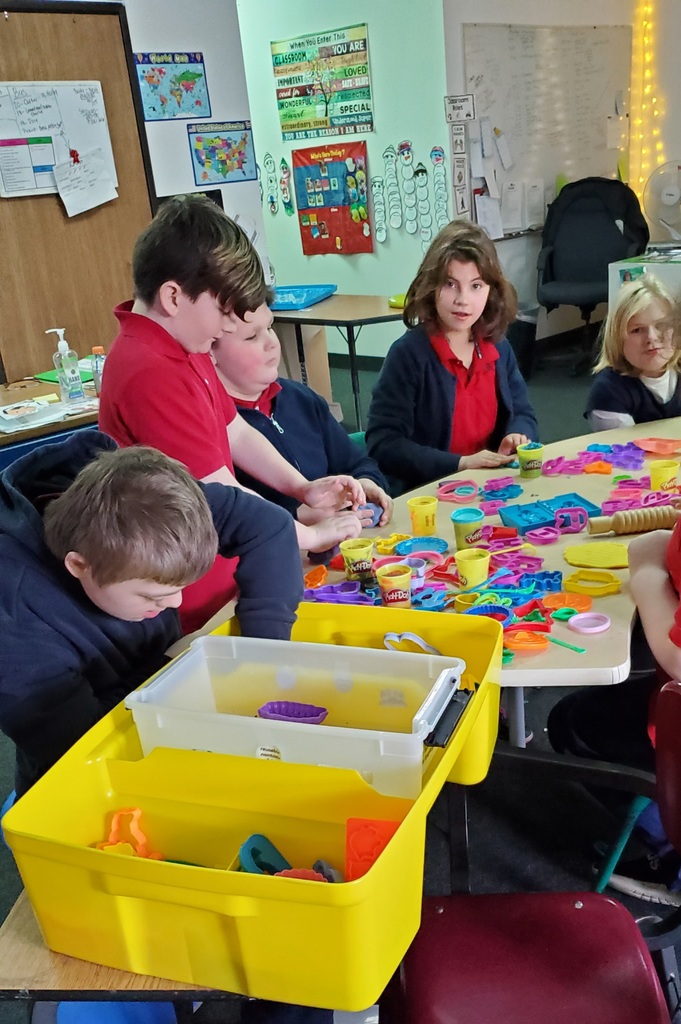 Spring is in the air! That means it is time to enroll for next year. If you have not already completed the parent satisfaction survey and let us know if your child will be returning to Hillsdale Prep in the fall, please do so by clicking the link below. *If you would like a paper copy of the survey, please contact the office.
https://forms.gle/hoMvyQBmCArZMQ9o8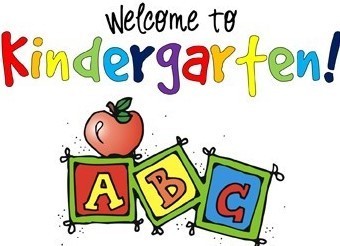 Tomorrow is casual Friday, but students may choose to wear PJs instead.

Dress- Up Day Tomorrow - students choosing to participate can either dress as their favorite book character or musician.


Congratulations to this week' Patriot Prize winners. These students demonstarted March's Pillar of the Month - Courage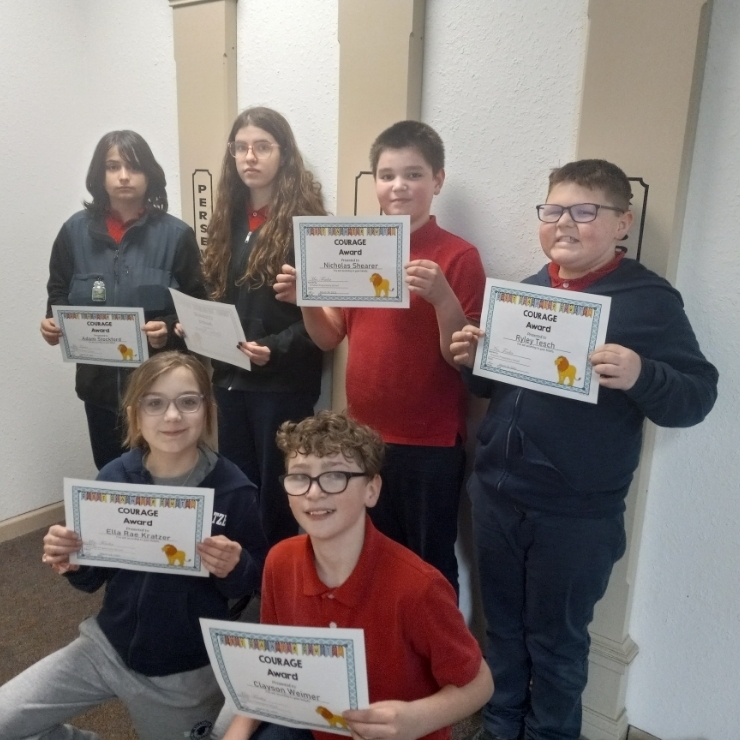 Dress-Up Day Tomorrow - students choosing to participate can either dress like they are young (babies/toddlers) or as if they are elderly.